Vaultwarden
Vaultwarden is a secure open source server for managing passwords and sensitive information written in Rust and compatible with all Bitwarden Apps.
bit.by0.link
Gitea
Gitea is a community managed lightweight code hosting solution written in Go. It is published under the MIT license. Gitea is similar to GitHub or Gitlab.
git.byzero.dev
Hauk
Hauk is a fully open source, self-hosted location sharing service for Android.
hauk.by0.link
Rustdesk
Rustdesk is a free and open-source software for remote control of computers.
rustdesk.by0.link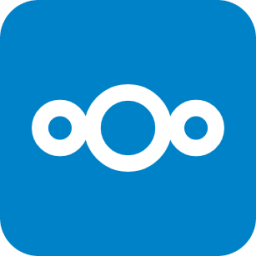 Nextcloud
Nextcloud is a self-hosted productivity platform that allows you to store, share, and collaborate on files and communication with built-in video conferencing, chat, and more.
cloud.by0.link
Shynet
A self-hosted analytics tool that's open source and privacy conscious. Powered by Shynet.
shy.by0.link